Getting it done right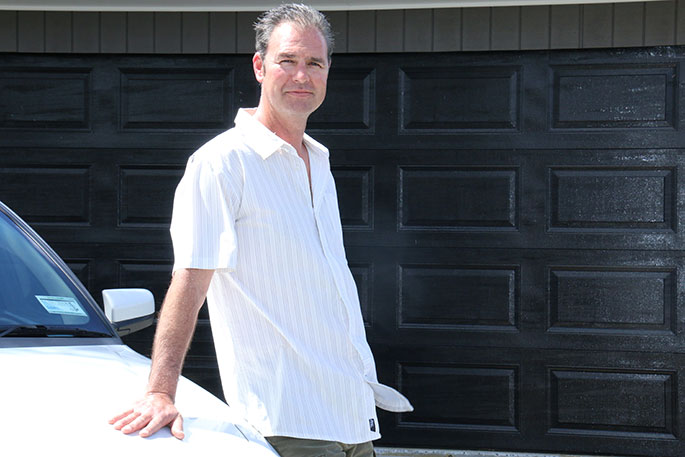 CJ Design Solutions is a Tauranga painting company with a hands-on approach to make sure every stroke is just right in your home.
Locally owned and operated, CJ Design Solutions offers high-end residential painting for Tauranga locals.
With 27 years of experience in painting and 15 years in the Bay, owner Chris Spafford will get the job done right, to the standard you deserve.
He works well within timeframes, arriving on the job when specified and staying on the job until completion.
Chris also has vast experience overseas having worked as a painter in Australia, the UK, Ireland and Holland.
"I charge at an honest price where you'll get the best quality for your money."
Contact Chris for a free quote on 027 292 2247 or email cjsnz@hotmail.com
- Sponsored Content
More on The Weekend Sun...