Job opportunities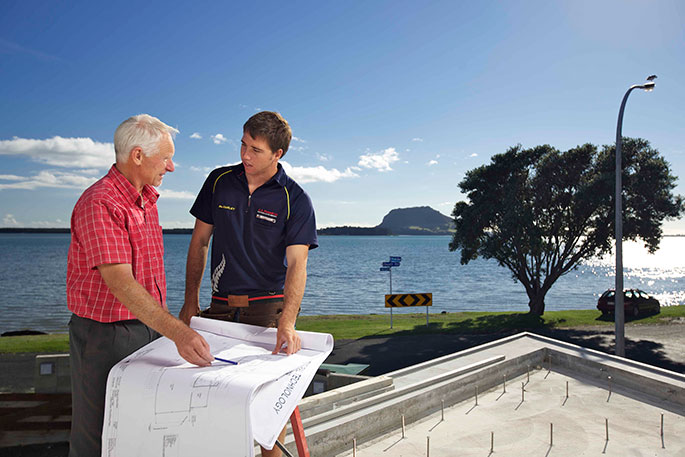 The face of the skilled trades industry is transforming. There's more technology, better wages, rising numbers of women joining the industry and more training offered to create plenty of opportunities for the skilled tradie.
In fact, there are too many jobs to count, with approximately 120,000 skilled workers across the trades needed by 2020. Engineering professionals, carpenters, joiners, electricians, automotive engineers and construction workers are extremely sought-after, according to MBIE's immediate and long term skill shortage lists.
As New Zealand strives to build a diverse workforce, trades are no longer seen as a man's job. Increasing numbers of women are joining the industry. Toi Ohomai have seen a rise in women enrolling in trades courses each year.
Apprenticeships are another popular way to get real-life, hands-on training, plus apprentices can 'earn while they learn'. Toi Ohomai offers a variety of courses including building and construction, automotive, electrical and engineering.
"We recognise there's a skill shortage across the trades", says Brian Dillon, Toi Ohomai's Head of Trades and Logistics.
"Being successful in a trade requires hard work, creativity and problem solving skills and we provide our students with the skills they need to start a career in their chosen trade."
If you are serious about a future in the skilled trades, get started today. Call: 080 86 46 46 or visit: toiohomai.ac.nz for more information about courses starting in 2018.
- Sponsored Content
More on The Weekend Sun...