Making a difference your way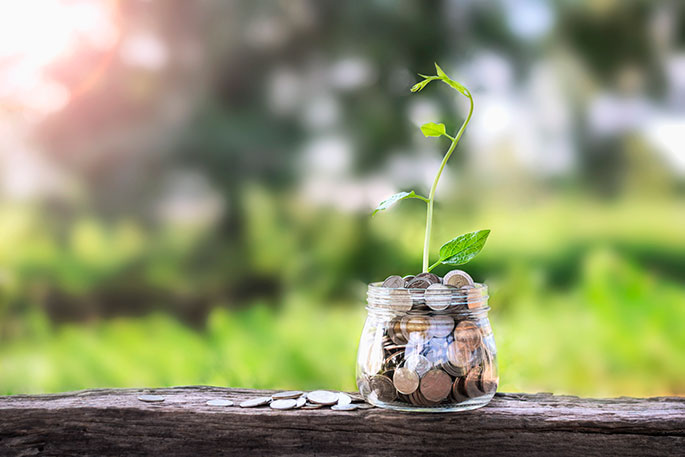 Many of us are regularly asked to donate to charities, community groups and individuals. At times the number of daily requests through advertising, emails and letters can be overwhelming. They all sound worthy, so how do you choose?
It is important that you make sure your giving is your choice, well thought-out and going to make the difference you want. Identify what causes are important to you, making it clear what your philanthropic priorities are. You can then put together a list of charities that are a good fit.
Do your research by talking with the charity or organisation. Learn about its accomplishments and goals as well as the challenges it faces. Consider and set your budget, making it clear that this is what you are willing to give.
Follow up on your investment - the charity should be able to communicate their progress. If you are comfortable that the commitment you made has met your philanthropic goals, you can continue your support or consider whether you want to rethink your giving.
Here in the Western Bay of Plenty, the Acorn Foundation can do all of this for you. Acorn is a community foundation with a focus on building a strong, healthy, vibrant community by connecting generous, caring people with causes that matter, forever. Acorn, through gifts from its donors, is building a permanent endowment fund that will cater to the current and future needs of the region.
Partnering with its donors, Acorn supports organisations and causes nearest to their heart. It makes the process as easy and rewarding as possible so that everyone can contribute in a way that works best for them, whether that be giving in your lifetime, in a will, or both.
For more information, visit: www.acornfoundation.org.nz
- Sponsored Content
More on The Weekend Sun...