Hitachi Sakura Festival Tour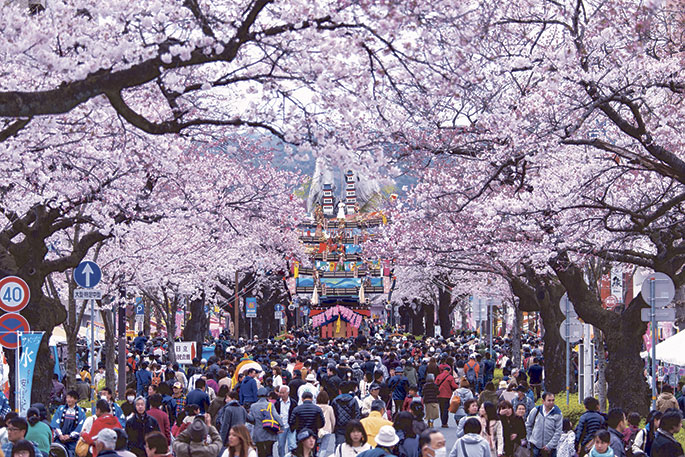 If a 10-day Japanese festive and cultural experience to Hitachi and Tokyo sounds good, put April 2018 in your diary.
The trip is open to residents of Tauranga and surrounding areas, and this unique tour will showcase Tauranga's sister city Hitachi and give you a taste of traditional and modern Japan and its culture.
It includes return transport from Tauranga, a night in Auckland before departure, two nights in a hotel and three nights hosted accommodation in Hitachi City, with a further two nights in Tokyo.
In Hitachi you will experience the incredible hospitality of Japan and many aspects of Japanese culture. You will take part in the famous Hitachi Sakura Festival as a guest of the city, with the opportunity to enter the road race (from 2km to half marathon).
Your Tokyo experience will take you to the old and the modern areas of Japan's largest city. Warm hospitality will greet you along with delicious food in one of most interesting countries in the world.
The tour will be escorted by a Japanese Speaking director of Lets Homestay Stuart Cundy and promises to be an unforgettable time. For more information visit: www.letshomestay.com/hitachi-sakura-festival
More on The Weekend Sun...