The landscaping experts for all your outdoor needs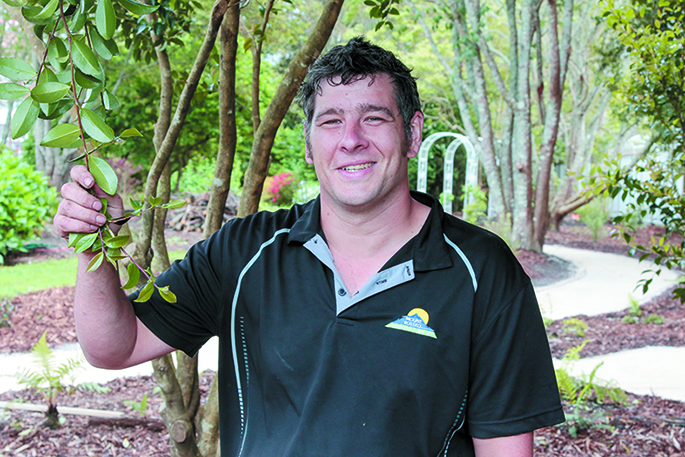 With spring in full swing, trees, plants and flowers are flourishing. Everything is growing and keeping your property under control can quickly become a mammoth task.
The team at Mount Rossko Landscapes can handle the maintenance for you to keep your property just the way you like it – not just for spring, but all-year-round.
And the services of Mount Rossko Landscapes aren't limited to any one thing. Services range from mowing and weeding to building retaining walls and fences, plus everything in between. No job is too small or too large and all areas of the Tauranga region are serviced.
Mount Rossko Landscapes also offers weed spraying, planting, water blasting and hedge trimming; whatever you need to keep your garden in check.
"I like developing a relationship with my clients, so they feel comfortable having me on their property, and I am committed to sticking by my tagline 'Quality, Satisfaction, Value'," says owner/operator Ross Hogan.
Hedges are Mount Rossko Landscapes' specialty and all work done is of a high quality with attention to detail.
For more information call Ross on: 021 243 1805.
More on The Weekend Sun...