Enjoy your golden years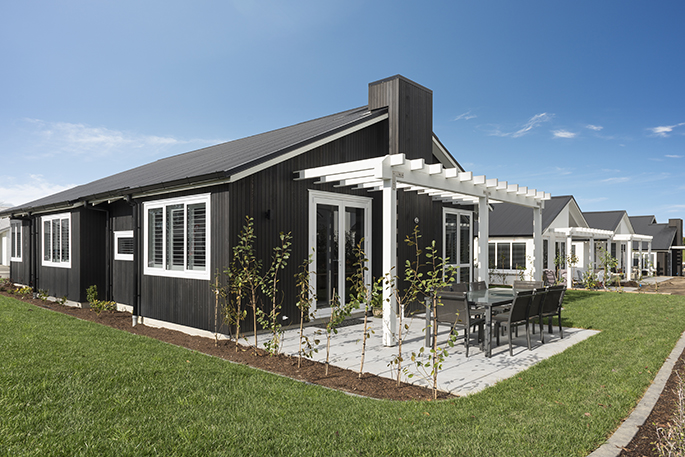 Aging isn't something that should be dreaded. It's a beautiful process, just like a maturing wine or cheese.
And retirement shouldn't be seen as an end point - it's a new opportunity to embrace the things you love the most.
The Vines at Bethlehem is building on the region's status as the most desired haven in the North Island.
It has been carefully designed by local architects to be beautiful, modern and homely. Created by people who are passionate about what retirement should offer, The Vines incorporates the neighboring Mills Reef winery feel.
Potential residents will be surprised at how affordable The Vines' homes are. With two-and-three bedroom options available in either detached or duplex configurations, The Vines is the perfect place to make your good years golden.
All grounds and exterior home maintenance is taken care of, giving residents more freedom and time to enjoy the facilities on offer.
The Vines is well-equipped with 12-hectare grounds, walking tracks, a pool, clubhouse facilities including a snooker table, a library, dining area, and a lounge with an open fire.
And more luxury facilities are scheduled, with a beauty salon, relaxed living spaces, craft rooms and spacious lounge areas expected to develop soon.
And with the Bethlehem Shopping Centre just down the road, shoppers will be able to enjoy a stroll before enjoying some retail therapy and returning to their home at The Vines.
For more information, contact Tony Arlidge on: 07 578 0525 or visit: www.thevinesatbethlehem.co.nz
- Sponsored Content
More on The Weekend Sun...