Love the space you live in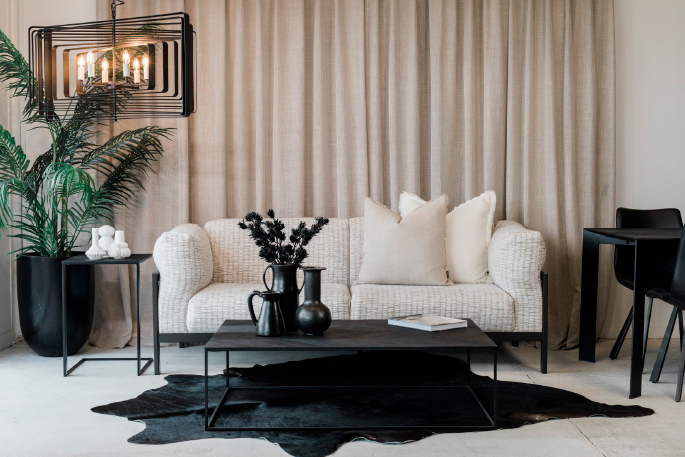 The Design Depot's top 10 tips to styling your home.
Your home should be a reflection of your personal style, and we're here to help you achieve that. It's important to think about not just how you want your home to look but the overall feeling you are trying to create and what that says about you.
The Design Depot has put together its top 10 tips to styling your home and making it your own.
1. Start by trying to identify your own personal style. Choose colours and patterns that inspire you. Do you like contemporary, relaxed, or sophisticated? It's okay to mix your styles, as long as there is a complementary link to your eclectic pieces.
2. If you want a timeless look, use a neutral palette as your base, such as your sofa to allow you to change the look with cushions and accessories over time. If you love bold, don't be afraid to go for it.
3. Add different textures to give depth and interest to your space.
4. Add layers and style to your space with cushions, artwork, a throw and a few loved and personal pieces.
5. Think about your lighting such as a floor lamp or beautiful candles to create a soft ambience in the room.
6. Be aware of your environment and work with it. If you have sun streaming into the room then avoid products that will easily fade. If you have a dark room then add light and texture to cosy up the space.
7. Keep your space practical and easy for you. If you don't like fuss then take a minimal approach.
8. Choose a hero piece in the room and make it the focal point.
9. If you fall in love with something, you will always find a place for it. We guarantee you will have ongoing enjoyment wherever it is in your home.
10. Make sure YOU love your space.
More on The Weekend Sun...