Virtually on Track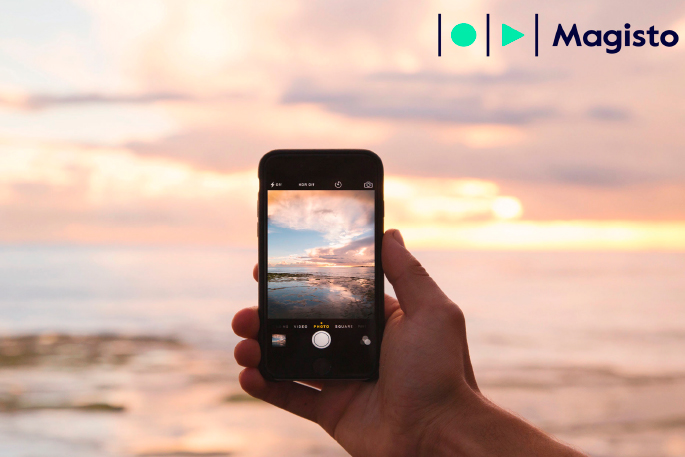 This summer, Sport Bay of Plenty is encouraging you to grab your sunhat, slap on some sunscreen and get out amongst nature with your smartphone in hand.
Wait, what?
But doesn't that go against the grain of putting down the digital devices in favour of the natural world?
Well, in fact, it's part of a "if you can't beat 'em, join 'em" mantra from the regional sports trust, to accept that if people aren't going to put down their screens, it's about finding creative ways to utilise technology for the benefit of outdoor recreation and adventure.
It's why Sport Bay of Plenty set up Virtually on Track in 2015 - a collaborative project with the Department of Conservation (DOC) and Sport New Zealand that uses digital technology to increase conservation awareness and recreational activity in the numerous parks, reserves and forests in the Bay of Plenty – or Gem Sites as the project calls them.
With a key focus on active families, Virtually on Track has run a number of activities during the school holidays, all using technology in some way to get the whole whanau exploring and making memories in the beautiful Bay.
Previous activities have included a Join the Gems photo competition and goosechase challenge, an Amazing Race-style app that requires users to complete missions and send in video or photo evidence of their success.
These summer holidays are no different, with a photo/video competition called What's Your Magisto Moment? Magisto is a free app for Apple or Android phones which takes your photos and videos and creates a mini movie of your experiences. It's an easy and unique way to document your adventures in the outdoors.
The Sport Bay of Plenty team have been trialling the programme in their own backyard, with cycle trips and hikes, and Recreation Advisor Lauren Atkinson says families are sure to love the process of capturing fun family moments and turning them into a short clip they can look back on.
"It's something a bit different than your usual summer photo competition," says Lauren. "The app creates such a cool end clip that people will want to share their memories with others, instead of the photos just collecting up space on their phone, often not to be looked back on."
As part of the competition, families have to incorporate a conservation message into their clip, whether it is a snap of their little one hugging a tree, a family day out taking part in a dune clean up or planting, or drawing a big love heart on the sand on one of our many beaches.
"As part of our pairing with DOC, our focus is as much about giving back to the land as it is enjoying what it has to offer," says Lauren.
"We think it is important to highlight this in the activities we do, and we look forward to seeing what you come up with!"
What's Your Magisto Moment? competition is running from December 18 to February 4, with a number of great experiences and prizes to be won, thanks to our generous local sponsors.
For full details and instructions on how to play and win, visit: www.virtuallyontrack.co.nz/magistomoment
More on The Weekend Sun...