Help for the broken hearted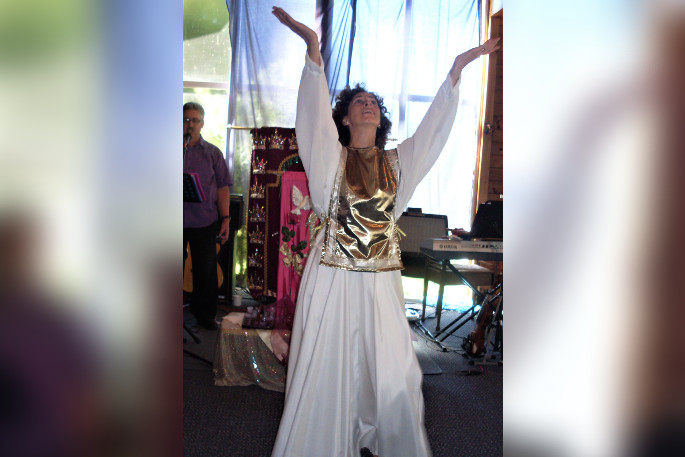 Many people seem to have it all outwardly, but inside may be falling apart, crushed and wounded by their past, whether it be loss, abuse, or broken-heartedness.
The next Beauty for Ashes seminar, to be held this Saturday at Tauranga's Holy Trinity, will address these matters with this year's theme 'Her Name is Woman'.
Jim and Tonia Butler founded the seminars more than 20 years ago, to help touch the hearts of thousands of people in New Zealand who have suffered hurt and pain from life's experiences.
Also open to brave men, the day's event, which runs from 9.45am – 3.30pm, will feature four speakers covering topics such as grief and rejection issues, and surviving broken relationships, loss and divorce.
Keynote speaker Tonia will speak about a woman's joys, needs and identity, while funeral celebrant Craig Capamagian will speak on ministering to the bereaved. Author Simone van Kan follows with 'Hearing the call' and dance choreographer Beryl Wilson's topic 'God's Make Over' includes the significance of anointing oils. Matthew Lassing will also be singing.
Entry is by $10 donation at the door, and participants are invited to bring a shared finger food lunch. A fundraiser table to help support the Holy Trinity hall renovations is also available with crafts and baking. There is no childcare or Eftpos available.
Beauty for Ashes with theme 'Her Name is Woman' will be held at Holy Trinity, 215 Devonport Rd, Tauranga from 9.45am – 3.30pm on Saturday, May 8.
More on The Weekend Sun...