Papamoa ratepayers ask for $150,000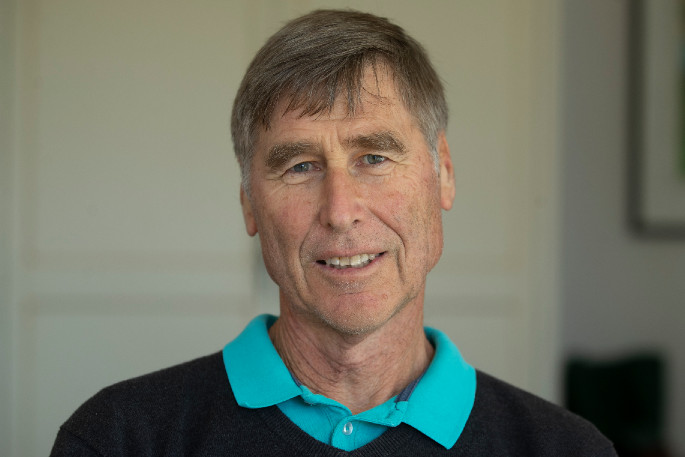 The Papamoa Residents and Ratepayers Association – PRRA – has made a submission to the Tauranga City Council's Long Term Plan for a grant of $150,000 per annum.
"With the suspension of local democracy and the appointment of the commissioners, the ability of the ratepayers to influence the long term plan has become very difficult," says PRRA chair Philip Brown.
"Council staff have no checks as the councillors have been side-lined. This task has fallen onto ratepayer groups."
The city commissioners are welcoming feedback on the Long Term Plan which is due out on Friday.
"We want to hear what people think about what's in the LTP," says Tauranga City Commissioner Stephen Selwood. "Come and talk to us about it."
The PRRA says it needs more resources and knowledge to debate the increasing complex issues being proposed by council.
"Much of this is beyond the understanding of lay ratepayers and PRRA needs to employ experts to help. Interestingly the council is proposing to spend an additional $20 million on staff next year," says Philip.
Philip points out that this concept of providing funds to other parties involved in the community debate is not new, with the example of Downtown Tauranga applying for $150,000.
"An example, Plan Change 27 which imposed a theoretical rain event on Tauranga and resulted in maps showing areas of flooding and then tagging LIMs without any consultation before announcing this to the ratepayers, may be a completely flawed analysis," says Philip.
"Our research has discovered a question mark over whether the correct height datum was used for the analysis. PRRA urgently needs to employ experts to check this anomaly."
The full submission can be viewed on the website: www.papamoaresidents.co.nz and also includes a draft business plan.
The PRRA is asking for local Papamoa community support and asking for each member to make an individual submission to the Long Term Plan online and if possible also a verbal submission to the commissioners.
Online submissions can be made online on the Tauranga City Council website from May 7, 2021.
More on The Weekend Sun...