New Homes for Hairini Street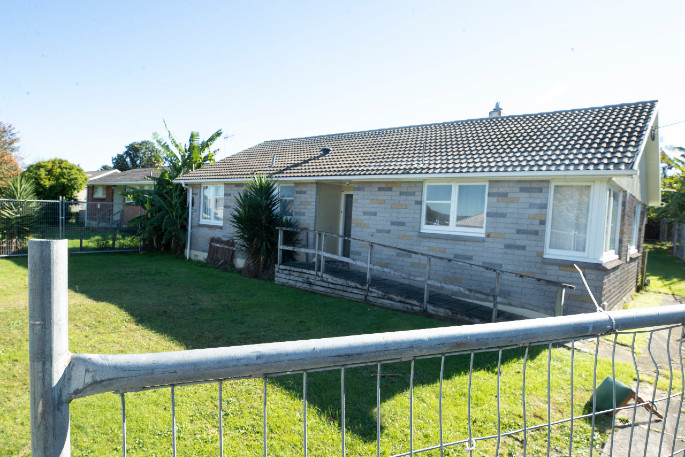 Ten Kainga Ora homes in Hairini are set to be removed or demolished to make way for more modern, healthier homes.
Six of the 10 1960s dwellings on Haukore Street have been empty and fenced off for more than a year. This has caused some local residents to reach out to The Weekend Sun to find out more about the deserted homes.
There was some confusion from locals over whether the sites were council owned, but upon investigation The Weekend Sun found out the homes belong to Kainga Ora.
Kainga Ora Bay of Plenty regional director Darren Toy says they are making good progress with their plans to build more warm, dry and modern homes at the 10 sites, where there are currently older houses.
Darren says over the past months Kainga Ora have been working with whanau living there to move them to other homes that meet their needs, and consider house size, location to wider whanau, schooling and other factors.
"This has meant some of these former houses have been made empty, ahead of their demolition or possible relocation," he says.
"We have been working closely with Ngai Te Ahi hapu for their input into proposed plans for the sites, and we value their feedback and local knowledge as we work together to build homes as part of a wider community."
He says they also linked in initially with the wider local community through a letter drop, and will look to connect with them face-to-face in the coming weeks to share what is planned.
"With the progress made with Ngai Te Ahi and the further engagement planned for the wider community, we are currently progressing contracts which we expect will see work starting on site in the next month to demolish a number of the now empty houses," adds Darren.
Once the sites are cleared, civil works will get underway later this year to prepare the sites for construction.
More on The Weekend Sun...