Papamoa Plaza growing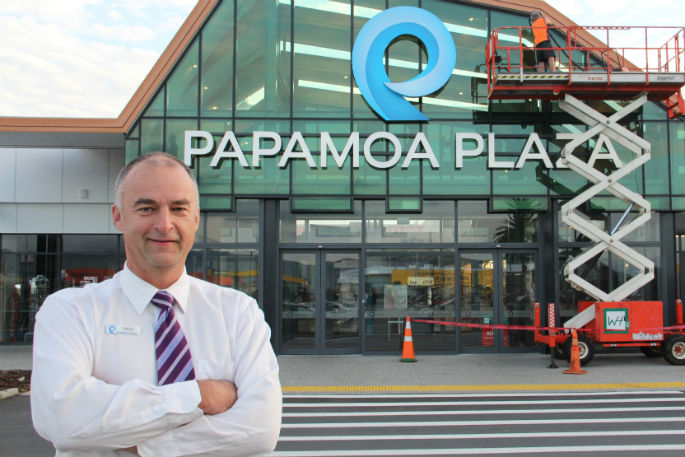 In the "first of many releases to come", Papamoa Plaza centre manager David Hill has announced to the Papamoa Community a list of new retailers that will be opening on October 27 this year.
The list includes a mixture of local and national retailers with a strong focus on an exciting new food court and a number of stores opening their first store in the Tauranga area. And David says he's delighted to tell the community.
The food court will comprise a mixture of traditional operations including Smile Sushi, Hot Wok, Great Spice, Petra Kebabs, Burger Foundry, Pita Pit and Tank Juice.
While the variety of other new stores will compliment a range of offers that Papamoa residents have identified and encouraged to move to Papamoa Plaza, including Acquisitions, Spark and Omnitech.
"The mix of new retailers combined with the stunning new architecture will be a welcome addition to the expanding Papamoa Plaza retail precinct," says David.
More on The Weekend Sun...