Water debate brews in Western Bay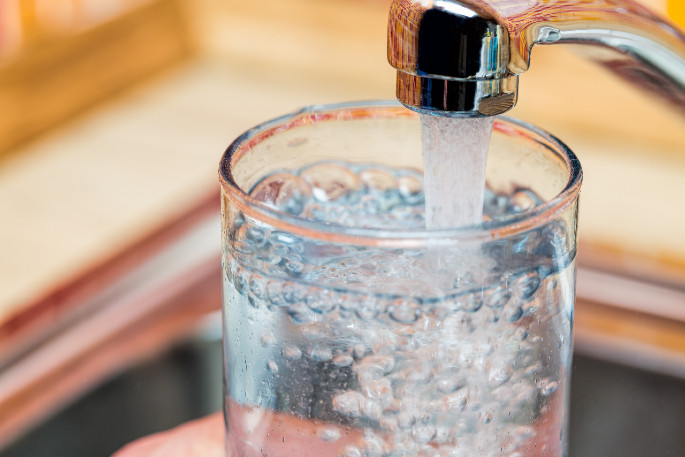 A former Western Bay of Plenty District councillor is urging people to speak up about Three Waters Reform.
Councils around the country have until October 1 to submit their feedback on the government's proposal.
Under the proposed reforms, councils would hand over their drinking water, stormwater and a sewerage systems to be run by large publicly-owned entities — along with any associated debt.
The government says the new water authorities will have the borrowing power and efficiencies of scale that councils lack, to replace ageing pipes and get water services up to standard in an affordable way.
Last week, Local Government NZ president and former Tauranga mayor Stuart Crosby updated councils on the reaction to the proposed.
He says LGNZ's national council is hearing from councils around the country that the number and pace of reforms are placing them under serious pressure.
"Councils are also being put in the unwelcome position of explaining central government policy to their communities," says Stuart, "sometimes in the absence of public-facing detail from the government, especially in three waters."
It's not just Local Government that have highlighted issues - residents in the Western Bay of Plenty have also voiced their concerns.
Christina Humphreys, who was a councillor for the Western Bay of Plenty before stepping down and triggering a by-election last year, says she will be submitting her concerns.
She says about six people from the Katikati ward are expected to be present at a council meeting on Thursday (September 30), but due to level two restrictions council has told her that speakers will be limited.
"We were hoping to get some certainty from the mayor and councillors that they are on the same side as ratepayers, because we wish to keep our water assets that ratepayers have paid for and built up over many years," says Christina.
"Western Bay District over the years have built up and paid the money to have a very satisfactory asset that serves us well.
"Why should we allow the control of this asset to be taken away from us and have to pay higher fees to other entities to manage our assets? Something is wrong with this picture."
Christina is urging people to submit their thoughts on the proposal before it is too late.
Earlier this month, WBOPDC Mayor Garry Webber called for patience on the matter.
The call came as various ratepayer groups in the Western Bay and Tauranga communities called for more transparency, with some even suggesting a referend
More on The Weekend Sun...