Stopping stereotypes for Kāinga Ora tenants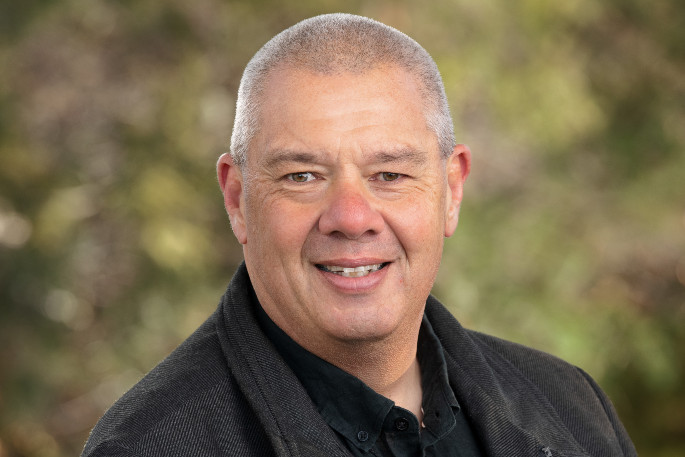 Housing provider Kāinga Ora says stereotyping their tenants based on their living circumstances is "completely inappropriate".
The message comes after a number of residents in Hairini raised concerns about who will be living in new Kāinga Ora homes on Haukore Street once they are built.
"It is completely inappropriate to stereotype people because of their living circumstances," says Kāinga Ora Homes and Communities regional director Bay of Plenty Darren Toy, "just as it would be to do so by ethnicity, gender, salary or age."
A Hairini resident, who wishes to remain anonymous, says a group of locals, including himself, are worried that issues with gang affiliations and drugs may occur in the new homes.
In January last year a Kāinga Ora home on the street was shot at in a suspected gang shooting. The resident claims some of the current homes are contaminated with methamphetamine.
"The community is worried," he says.
"When those gunshots happened last year, everyone was living in fear for the next 12 months."
He says he understands that it is Kāinga Ora's job to provide houses, but he wants the "right people" living in them.
"The trouble with that government department is they keep on putting the wrong people in there, who will bring mayhem to people in the local district," he says.
Darren says poor behaviour, including criminal behaviour, is found in every sector of society.
"This country's laws, the police and justice system call to account those who break those laws," says Darren.
In total, ten current Kāinga Ora homes on Haukore Street will be replaced with 21 one-and-two storey homes.
Kāinga Ora is planning to lodge resource consent with Tauranga City Council this month. Subject to consents, work could start in early-to-mid 2022, with completion of the new homes expected in 2023.
Darren says the homes will be matched to people on the housing register, giving priority to those with the greatest need and considering location due to a range of factors, including work, family, education, and their match with others in nearby homes.
"The individuals and whānau who will live in these homes are just like other members of the community," he says.
"They may work, go to school, shop, play and are part of the community they live in.
"As across all of society, the vast majority of our customers are respectable, valuable members of the community."
The Hairini resident says the people living in these homes should be given mentoring and support if they need it.
Darren says if tenants do need support, tenancy managers work alongside to connect them to support services - for example property management, health, life skills or financial planning.
"Providing a warm, dry and safe home, alongside support if needed, is one of the ways we can support whānau and communities in Tauranga to thrive," he says.
More on The Weekend Sun...