Wellness challenge begins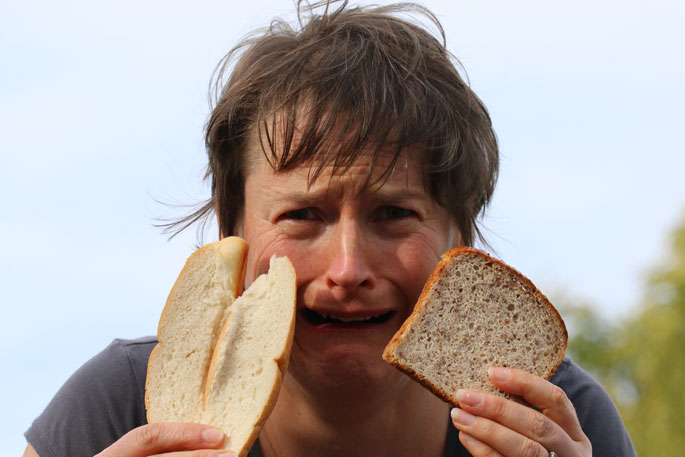 A simple, ongoing approach to eating and exercise is the key to weight-loss and managing diabetes, says Dr Trish Zingel from Bethlehem Doctors.
That's why she signed up five of her patients to the EFK Challenge pilot, starting on Monday September 21 and running through to December 19.
Eat For Keeps founder Leigh Elder says the local pilot will give their charitable organisation, N.Z Blood Sugar Foundation, the opportunity to improve the condition of many in the diabetic group.
"Hopefully we will be able to engage with many local people over these next three months and help them learn some of these often life-changing concepts. The end goal is to learn lessons from the pilot and develop a national challenge."
Trish couldn't agree more, and that's why she's supporting the EFK Challenge. One of her passions as a GP is to help people be the best they can be, and set up her own weight-loss support group through the clinic.
Through a friend, she was put in touch with EFK's principles and hasn't looked back.
"It does make sense, and there's a huge ground swell now trying to encourage people to eat more protein, reduce their carbs and not be pedantic about fat," she explains.
"Change is very difficult, but we have seen patients make really good changes. With EFK it is doable, it's not a diet, and patients can make simple changes and build on them, that's what I like about their principles."
She says she referred a few of her patients to Leigh for the pilot programme to help keep them on track for success.
"The hard thing is it's quite hard for people to get support out there. There are so many different messages that people get quite confused. This approach is very straightforward and practical."
For more information, visit www.eatforkeeps.com
More on The Weekend Sun...