Day goes to the dogs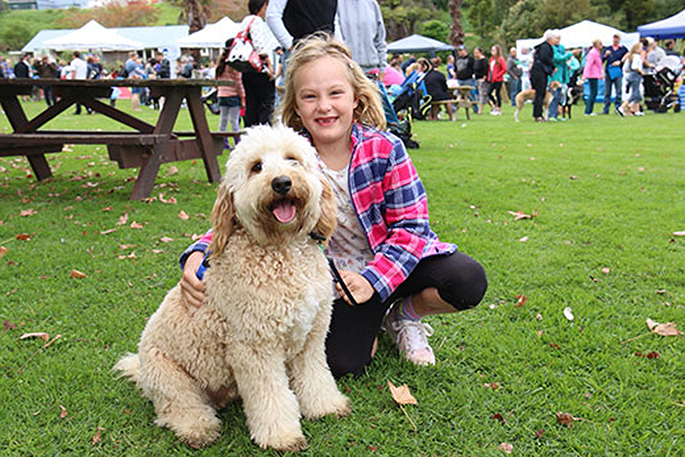 Being society's self- appointed animal guardians is an expensive and demanding responsibility.
That's why the SPCA is constantly looking at ways to help finance the welfare of our more unfortunate animals – the waifs and strays, the neglected, the lost, the abandoned and the unclaimed.
Tomorrow we can help.
There's the Walk for Woofs – a wander, not a race, for dogs, for owners. It's on the leash, from Kulim Park to Ferguson Park and back again.
It starts at 10am and finishes when everyone and every dog are over the finish line. There's no registration, very casual, just a gold coin donation for every walker.
Refreshments are available for purchase at the finish line. And because dogs are immune to the vagaries of the weather, Walk for Woofs will go ahead storm or shine.
It may be a day for the dogs, but in the interests of order, all dogs must be on a lead.
More on The Weekend Sun...