'Kai' pai! The gift of giving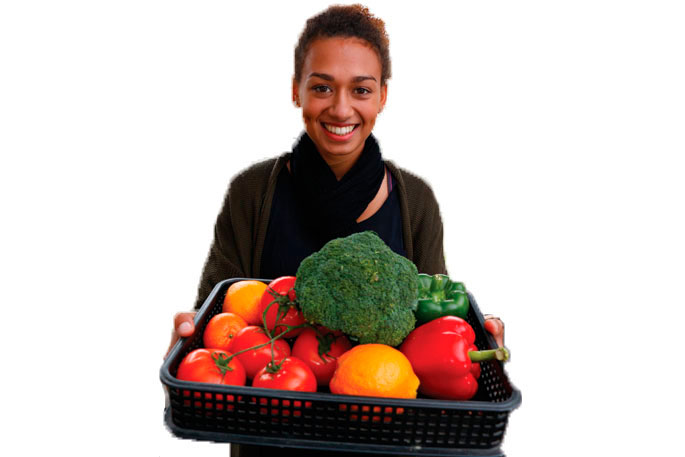 It was just a small bag of groceries, but it meant a lot. Naomi Cowland got a warm fuzzy feeling when she gifted the food to a young mum she'd never met before.
That's what Kai Care is about. People post on Facebook a food item to donate to someone in need, someone gets in touch, and they arrange a time and place in Tauranga for pick-up. It can be anything from a can of food to something homemade.
"It's already made such a difference in a few people's lives," says 24-year-old Naomi. "When the first person commented and made a request for some food, I just about had tears in my eyes.
"I was so happy just to see such a small thing that I could facilitate could make such a difference in someone else's life, even if it's just for the day or for that week.
"I've always been the kind of person who wants to do something to make a difference. That's my motto in life."
Kai Care is Naomi's version of a similar idea in Wellington. In just three weeks, it seems to have taken off.
"The first few days was crazy," says Naomi. "I had to charge my phone three times because I kept getting notification after notification of people requesting to join and making comments. That was really exciting.
"There's definitely more people to reach so I'm hoping it keeps growing."
There's rules though. Naomi encourages people to keep safe by meeting in a common area during daylight and notify a friend.
"I'm trying to create a culture and atmosphere that promotes kindness and generosity."
Naomi encourages people to start a Kai Care initiative in their communities where it's needed most.
For more information, or to start a Kai Care in your community, visit Kai Care on Facebook.
To join the Tauranga group, visit www.facebook.com/groups/kaicaretauranga
More on The Weekend Sun...