Films under the stars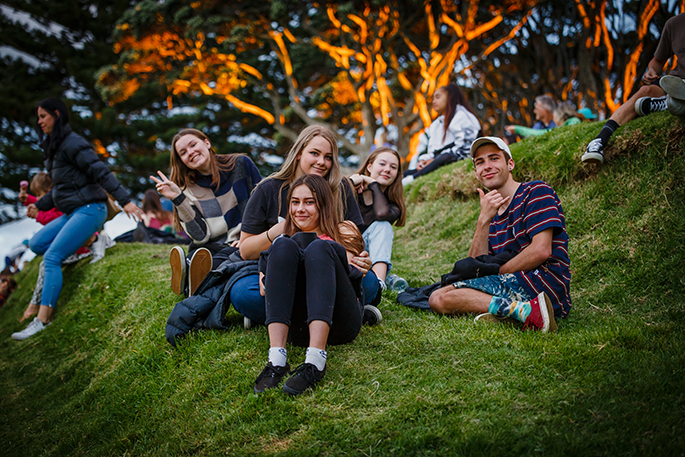 Night Owl Cinema is starting its summer season with the award-winning film Thor: Ragnarok, directed by Kiwi Taika Waititi, at Mount Drury Reserve in Mount Maunganui tomorrow night.
The regular outdoor community event will showcase unique cinematic experiences under the starsin a number of local reserves in the Bay over the summer.
"These balmy summer evenings have been just perfect for outdoor cinemas and we can't wait to get started," says Kim Cleland of Night Owl Cinema.
"We have a great season lined up in which we are visiting lots of local parks and reserves in Tauranga and the Western Bay of Plenty.
"This includes new locations in Te Puke and working with several new schools, which we are really excited about."
Family and friends can come together to enjoy one of the many activities Night Owl Cinema has in store from 4pm on Saturday, January 6 at Mount Drury Reserve.
Building on the relationship started with the Tauranga Youth Development team, the event will feature '100% Summer' campaign activities, which includes games and activities and healthy food options for young people to enjoy.
"The 100% Summer series offers events that are totally accessible to young people. Being free, and their mobile nature, means that all young people who want to participate, can," says Becks Watts of Tauranga Youth Development.
Keep an eye on Facebook and the Night Owl Cinema website for programme updates throughout the season.
Tickets will be available for pre-purchase at www.nightowlcinema.org.nz or door sales will also be available on the night. Ticket prices: Adults $5, children aged 16 and under $2, and under 5s attend free.
More on The Weekend Sun...