Cricket's next generation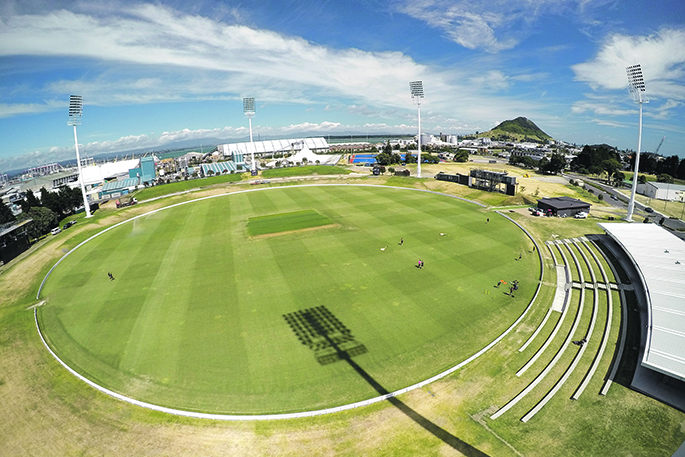 It's the cricket nursery that delivered Brendon McCullum, Kane Williamson, Tim Southeee, Steve Smith and Virat Kohli to the international stage.
It's the ICC Under-19 Cricket World Cup.
"These are the future stars of cricket, the next generation coming through," says ICC chief executive officer, Dave Richardson. And the success of former under-19 stars such as Williamson and McCullum demonstrates just how important the event is in the evolution of word class players.
One of the first of 48 games over the next three weeks will take place at the Bay Oval here in Tauranga on Saturday night, where New Zealand face the West Indies.
Unlike their poor performing seniors who've just departed New Zealand after losing every completed game of their tour, West Indies under-19s arrive as defending world champions after beating three time winners India in the final of the 2016 tournament in Bangladesh.
The Bay Oval is one of seven match venues in four host cities – Tauranga, Whangarei, Christchurch and Queenstown.
Sixteen teams will compete in the tournament, with the 10 test-tier nations joined by six qualifiers.
Seven ICC Under-19 Cricket World Cup matches will be played at Bay Oval including the final on Saturday, February 3, at 2pm. It is free entry to all matches.
This will be the 12th edition of the tournament and the third on New Zealand soil.
More on The Weekend Sun...