Raising awareness of chronic fatigue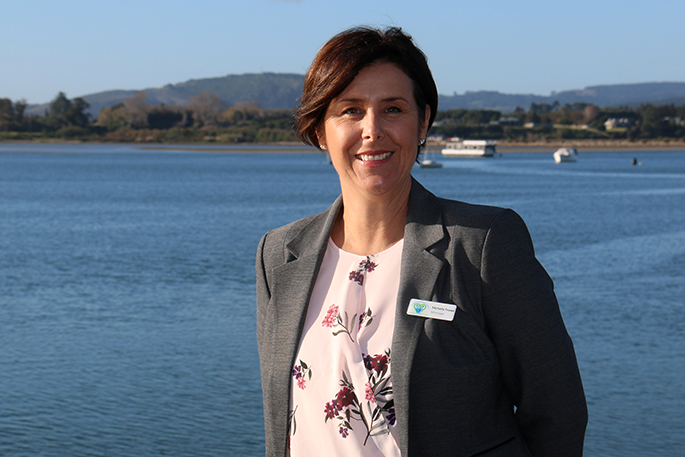 Imagine struggling both mentally and physically to do simple tasks such as washing the dishes or hanging out the washing. Chronic fatigue syndrome is not simply being tired, but a debilitating chronic illness with symptoms that affect sleep, concentration, pain and energy.
Complex Chronic Illness Support, a group aimed at improving the quality of life of people who suffer from CFS (medically known as myalgic encephalomyelitis), has organised an awareness and fundraising event to coincide with ME Awareness Day.
On May 12 there will be a screening of the movie 'Unrest', which tells the story of how Jennifer Brea dealt with severe CFS that left her bedridden.
"Many people don't understand how much the illness affects people's daily lives," says Michelle Fraser from CCI Support
"People with chronic fatigue syndrome have all sorts of symptoms, such as fevers, chills, stomach problems and anxiety, in some cases leaving them bedridden."
Michelle says CCI Support has around 400 members and offers a range of services, including free counselling, resources and support programmes.
"We are hoping that the screening of Unrest on ME Awareness Day will create further awareness of the illness and help people not feel so alone."
The Unrest screening will be held on May 12 at Rialto Cinema, 21 Devonport Road, Tauranga. Tickets are $20 for members and $25 for non-members. There will be a morning tea before the screening.
For more information on the Unrest screening go to: www.eventspronto.co.nz/unrest
More on The Weekend Sun...