Variety Bash connecting playcentre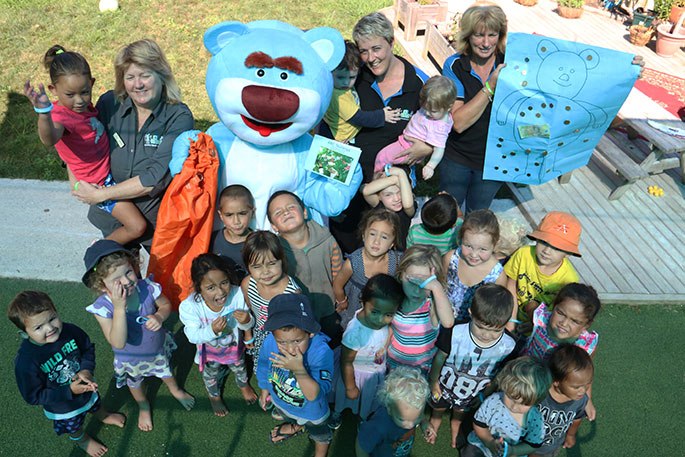 Playcentres throughout New Zealand are going to meet eachother – in book form.
ABC playcentre in Tauranga will become sister centres with ABC playcentre down in Hokowhitu in Palmerston North.
The playcentres will start their communication by swapping informational books with eachother, detailing the staff, children, and the day-to-day life of their playcentre.
The book swap idea came from Morris Danks, team leader of the BestStart fire truck.
Morris, who lives in Tauranga, thought the book swap would be a good way for children to connect with each other across the country.
Books will be transported throughout New Zealand using Morris' 1981 fire truck as part of the Variety Trillian Bash.
The Bash is a convoy of quirky and interesting classic vehicles that travels along New Zealand to raise funds for children in need.
"Both BestStart and Variety are committed to building brighter futures for kiwi kids," says Morris.
"They're so much colour and fun [at the Variety Bash]. However, the most important thing is the total commitment from the team to raise funds for children."
ABC Tauranga thinks it will be an interesting experience for the children – learning how other children live their lives.
The playcentres will eventually take their sistership to the next level and introduce Skype calls, which they hope will forge an ongoing relationship.
More on The Weekend Sun...