Open or not open?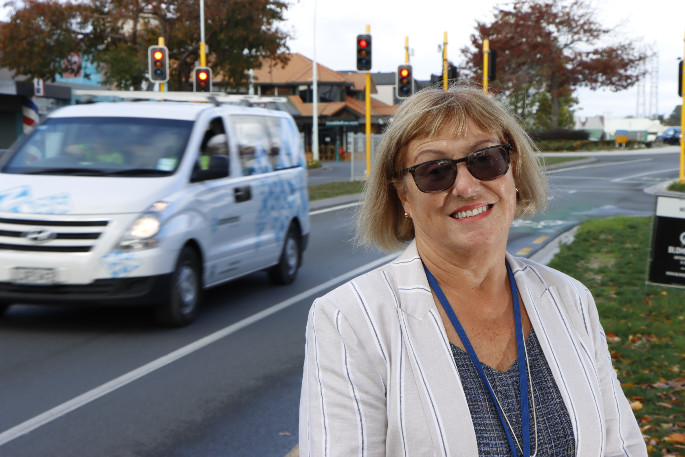 To be or not to be, that is the question, asked Shakespeare. For retailers across the region, to open or not open - and how to open are some of the questions asked as they've quickly adapted to transition through Alert Level 3.
Downtown Tauranga sent out a survey to their 650 members asking them what they are offering to their customers, how they are operating and whether they are doing contactless or click and collect options.
On the Downtown Tauranga website there is a constantly growing list of those businesses that are operating.
"I've been absolutely amazed at good old Kiwi ingenuity, grit and determination that have come into play with our downtown Tauranga members," says Downtown Tauranga's Sally Cook.
People can also download the Tauranga City App to see a comprehensive list of businesses open near them.
In Greerton, a large number of retailers were able to operate at Level 3, with Greerton Mainstreet running a Facebook promotion that continues on its popular 'Greerton has heart' and 'Random acts of kindness' activities, this time including a video and competition to win coffee vouchers.
"We've been placing information onto our Facebook page, to convey as quickly as we can who is operating under some form or another during this period," says Greerton Village Mainstreet manager Sally Benning.
"We're very much looking forward to dropping down to Level Two."
Papamoa and Mount Maunganui ward councillors Steve Morris and Dawn Kiddie reached out into their communities to collate a list of businesses that were up and running again at Level 3, producing a quirky video that has gone viral across Facebook. That growing list of businesses are now profiled on: www.whatsopen.nz thanks to help from Thomas Wright.
In Te Puke, local florists are run off their feet as Mother's Day looms and the eateries that wouldn't normally do takeaways are doing takeaways, making meals, boxing them up and sending them out.
Some retailers have been able to quickly adapt, but for others, the face-to-face nature of their business means they are waiting to reopen.
"We all have to be smart and adapt into this new climate that we're heading into," says Epic Te Puke's Rebecca Larsen.
"People are starting new shopping habits during this period, so retailers are going to have to think differently about what will make people come through the door."
The question of 'how to open' will continue to be asked during Level 2 and onwards as retailers and shoppers adapt to the vastly changed climate.
More on The Weekend Sun...