Roles for the taking in hospitality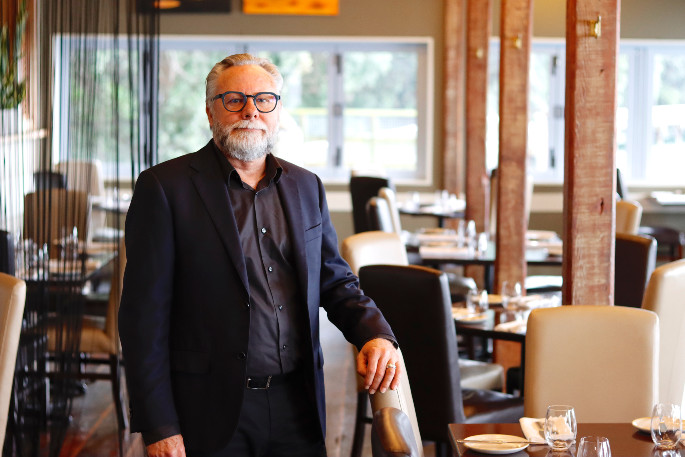 A recent Restaurant Association survey shows 78 per cent of NZ hospitality businesses are struggling to find skilled workers to fill senior positions.
This rings true for Harbourside restaurant owner Peter Ward for all roles, from front of house to kitchen staff.
"Finding both skilled workers for senior positions and people to train for entry level roles, has been an issue for the last three years," says Peter.
"We were so short-staffed last year we had to close for five days just to give our workers a break."
Filling part-time front of house roles has been particularly challenging, says Peter.
"After a year of advertising on Student Job Search we only had six applicants and from that we only found one suitable candidate.
"Students are great at topping up staff numbers during the busy times, but they just haven't been about for the last 12 months. I'm not sure why."
With available positions left by overseas workers and many Kiwis seeking employment due to COVID-19, Peter assumed there'd be increased interest in hospitality jobs.
"We came out of lockdown with all of our existing staff which was good, but needed about one or two new staff to comfortably get up and going again.
"Once we reopened I expected to be inundated with CVs, but that hasn't happened at all. Even now, people just aren't interested in hospitality work.
"The lack of quality staff available is probably one of the most concerning parts my businesses. I'm nervous for the months to come."
Harbourside isn't alone. The Restaurant Association survey found 72 per cent of respondents hadn't noticed an increase in Kiwis applying for junior roles.
Peter says the response from diners since reopening has been positive.
"The public have been great at supporting their local eateries. The vibe at Harbourside has certainly changed – we have a lot more people meeting for a catch up, with less corporate workers for lunch."
Peter has worked in the hospitality industry for 20 years and encourages anyone who's not afraid of hard work to give it a go.
"Hospitality is a fairly tough game, as it's fast paced and happens within a short time frame. But, people may think it's harder than it actually is.
"For young people hospitality is a window to the world – you get to see how a business functions, and how different people interact with one another.
"It teaches you so many practical skills and a lot about life."
More on The Weekend Sun...